Your Local Child Support Office
Child Support office State programs assists custodial parents by establishing parentage and orders for child and medical support, locating noncustodial parents and their property, enforcing child and medical support orders, and modifying support orders as appropriate. In some states Non-custodial parents enrolled in an insurance plan at work may be required to include the child under this coverage while those not covered by any insurance plan may be required to obtain medical coverage, if available at a reasonable cost. Child support Programs provide assistance which helps to ensure that parents fulfill their mutual obligation to financially support and provide health care for their children.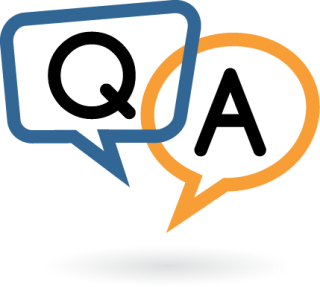 Steps In Establishing Child Support
Open a child support case

Locate the noncustodial parent

Establish paternity

File a child support support order

Set-up child support payment

Enforce the order

Review the order
Child support assistance/enforcement may be provided by private attorneys, legal clinics, family law facilitators' offices or child support enforcement programs which are available in all states, often as a component of the district attorney's office. Child support office services helps children receive the financial support necessary for their growth and development. Included are services for people who want to locate an absent parent; establish paternity; establish a child support order; request that the non-custodial parent provide health insurance for a child in conjunction with a child support order; change the amount of a child support award; dispute a child support award; or enforce payment of child support monies in cases where the supporting parent is delinquent in paying or refuses to pay or make health insurance arrangements altogether. Child support is money paid by one parent to another for the maintenance, including the education, of their children following the dissolution of their marriage or other relationship.
Child support office agencies provide the following services:
locate noncustodial parents

establish paternity

establish and enforce support orders

modify orders when appropriate

collect and pay child support payments
Child Support programs promote parent accountability and self sufficiency while reducing the public's responsibility for providing financial and medical support to children. These child support social services are available to all parents who need them.
Click On Your State To Find Your Local Child Support Office